How Does Skipping Dental Appointments Now Add Up to Higher Future Costs?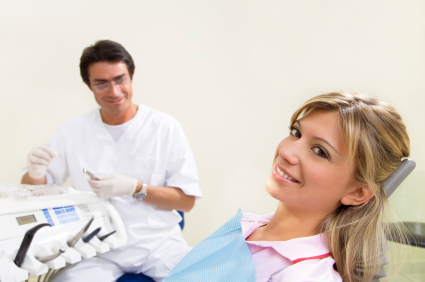 Some patients choose to prioritize other things above their routine cleanings and dental exams. We strongly suggest you keep these appointments. Perhaps you cancel your appointment at the last minute due to an unforeseen scheduling conflict. Maybe you don't see the value of your appointment. Perhaps you don't feel an urgency to go to the dentist because you are not feeling any discomfort. Maybe you just plain forgot. Regardless of your reason, it is important to keep your dental appointment, so you do not incur future costs to fix big problems down the road.


What We Do at Your Appointment

When you come for your routine professional cleaning and dental checkup, we work to provide the best services possible in the most efficient way. Our skilled dental hygienists thoroughly clean your teeth. We look for any signs of early tooth decay and cavities. We also update your records, discuss your oral hygiene home routine, educate you on your oral health, recommended treatments, and give you free products.


What Can Happen if You Skip Appointments

If you choose to skip your appointment, you may incur more stress and cost down the road. While you may not feel any discomfort, tooth decay in may be happening in your mouth. Fixing a small dental problem can be a low cost and efficient procedure. The longer you wait, the bigger your dental problems can become. Unfortunately, this can add up to high costs and big problems.

Give our office a call today to schedule your professional cleaning and dental exam. It is important to have these routine exams twice a year. In addition, practice good daily brushing and flossing routines at home. We look forward to helping you have the best smile possible.