Symptoms That You Might Need Jaw Surgery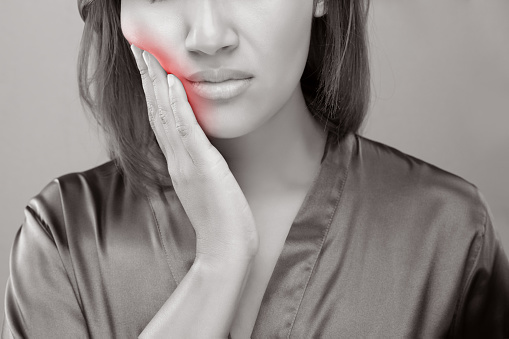 For most people they can identify when they need to go to the dentist outside their regular twice a year checkups. However, symptoms for a patient needing jaw surgery are not as noticeable than other symptoms from cavities or gum irritation.

Sometimes referred to orthognathic surgery, jaw surgery is performed by an oral surgeon. However, there will be an entire team working through the process and the procedure to ensure the best outcome for our patients. Below are some noticeable symptoms that a patient should watch out for in regard to needing jaw surgery.


Common Signs And Symptoms

Patients that need jaw surgery will often notice pain in their jaw or start experiencing headaches. A disorder associated with needed jaw surgery is called Temporomandibular Joint Disorder (TMD). This disorder will cause severe pain in the jaw area however it is treated through effective jaw surgery.

There are other symptoms that sometimes go unnoticed by patients which include issues when chewing, pain when biting and problems swallowing. When a jaw is growing, sometimes it will grow in misaligned, therefore the patient will need surgery to get this corrected.

Additionally, another symptom of needed jaw surgery is when a patient is suffering from sleep apnea. When a patient has sleep apnea, they have severe issues breathing while also or they wake up struggling for air. In addition to the other symptoms coinciding with snoring it is a tall tale sign of a patient that might need jaw surgery.

A most obvious reason for needed jaw surgery is if a patient has had any trauma to their face. This could include any broken area or fractures in the facial structure area. If you have any questions regarding jaw surgery, we are here to help clarify any of the questions you may have.