What to Do if You Develop a Lump on Your Gums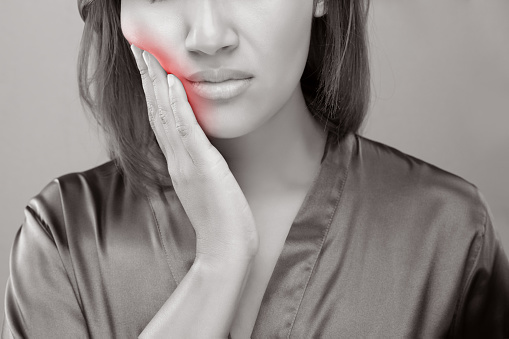 Often times what is referred to as a gum lump is an abscess that has appeared on the gums as a result of some type of bacteria buildup. It could be buildup from plaque, perhaps food particles, or maybe even tooth decay or possibly all three. The lump forms because there is an infection and it has gotten beneath the surface of the gum. It is important to remember that a gum lump or boil is rarely a symptom of oral cancer. Some gum lumps are painful, but, believe it or not, most are not. When you feel the first pain, it is usually the very first sign or indication that you have something going on that we should take a look at.


When You Discover You Have a Lump on Your Gums

You might want to, after first experiencing the pain, probe the area gently with your tongue or take a mirror and look and see if you can find the bump on your gum. Other symptoms you may be able to see or include to further self-diagnose if you have a gum lump or boil might be or include perhaps if you feel like you have constant bad breath, or if you have noticed a pus like discharge from your mouth or gum area you couldn't really explain, or perhaps you have experienced an earache or some nausea or fever and didn't know why.


How to Treat a Lump on Your Gums

More often than not, poor hygiene is the cause of the gum boil, and the reversal of such is the way to get rid of the lump for the most part. That's right, you need to practice good hygiene practices. However, your first call should be to our office to see what we might recommend as we might want you to be on a course of antibiotics to resolve the infection. This is often followed up by a very deep cleaning for the unhealthy gums by the hygienist in our office, or if the cause is found to be tooth decay, perhaps a root canal may be in order. It could also be just as simple that the cause and resolution is a simple adjustment to your dentures because they were fitting poorly. To see what could have led to the lump on your gums, contact our office today.