There Are Many Risks Associated with Dental Tourism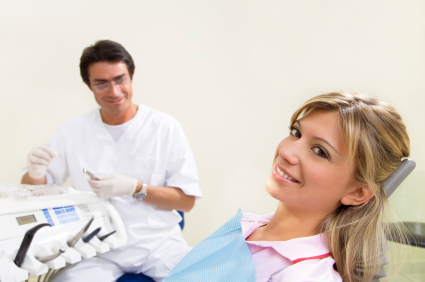 The cost of healthcare causes people to do different things. They avoid heading to the dentist or they delay their regular checkups to save some money. There are some people who travel to find a dentist that will save them money.

The practice of dental tourism is growing, but it is not always the right choice. It is much riskier than people may think. There are several reasons that this is true.



Less Regulation


When you travel for dental work, you are going to a place where the rules the dentist works under are different. In many cases, the standards of other countries are lower and there is less follow up to make sure that the dental professionals are following the rules that are in place.

Another basic issue is the ability to communicate. If the dental professional speaks a different language, the inability to communicate can lead to a variety of problems.


Compressed Dental Procedures
Most people engage in dental tourism for more complicated procedures. Because a person usually has a limited amount of time to get these procedures done, the work is compressed and done faster than it should. Some procedures are done in steps to allow for healing. This is not always practical when traveling for treatment.



The Money


The reason that people practice dental tourism is to save money. Before they think they are saving money, they need to realize some key points. Insurance may not cover procedures done out of the country. There is also the cost of traveling to think about.

In the end, you often get what you pay for when you turn to dental tourism. It is not the best thing you can do for your oral health. It is much better to turn to our offices where we have your complete history and have the right tools, knowledge and experience to give you the real help your teeth and gums need.